Admissions for October 2023 entry are now closed.
We encourage applications from students with a strong background in a relevant chemical sciences subject, and welcome applications from UK, EU and international students (fully-funded studentships available at Home rate).
We assess applications and offer places to the SBM CDT throughout the year. Applications to the SBM CDT are considered independently from other applications you may wish to make to the Department of Chemistry. Information on additional courses can be found
here
.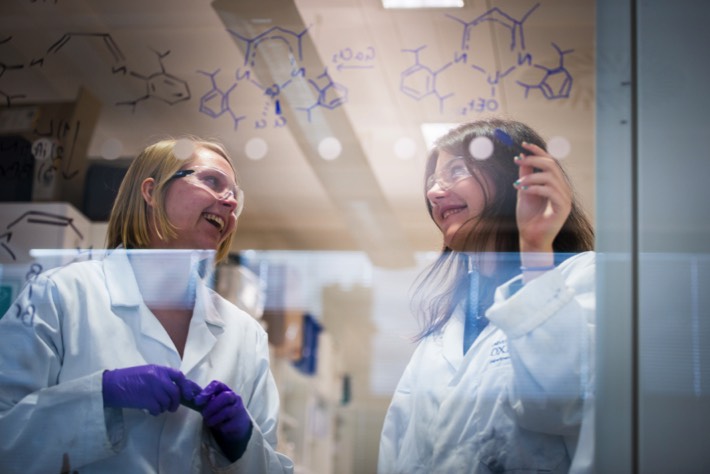 We encourage applications from everyone, regardless of sex, marriage or civil Partnership status, pregnancy or maternity, race (including ethnic or national origin, nationality or colour), disability, sexual orientation, age, or religion or belief. The University of Oxford's institutional Equality and Diversity policies can be found
here
.
1. Visit the Admissions Website for more information, including the course's Entry Requirements.
2. Email your CV to the SBM CDT Programme Administrator to assess your suitability for the course before submitting a full application if you're still unsure.
3. Prepare all required supporting documents:
a CV/résumé
1000-word Personal Statement, focussing on your interest and experience of your proposed field of research rather than personal achievements, interests and aspirations
Transcripts detailing your university-level qualifications and marks to date
3 Academic/Professional References: you will be required to submit contact details for 3 referees
The course code for this programme is R12_2
Leave college choice open on the application
5. Read the University's Application Guide.
6. You're ready to submit your application!
For information regarding the programme, please contact the SBM CDT team.
If you have any generic questions regarding the University's application procedure, please contact Graduate Admissions.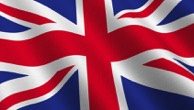 UK students and Irish nationals living in the UK or Republic of Ireland will be eligible for fully-funded studentships, including a stipend (£17,668 p.a. for 2022/23) and course fees throughout their 4-year course.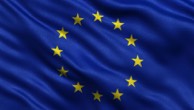 Following the UK's decision to leave the European Union (EU), EU, other EEA and Swiss nationals are no longer eligible for 'Home' fee status for courses starting in the academic year 2022/23. More information on the implications of Brexit for the University as a whole can be found
here
.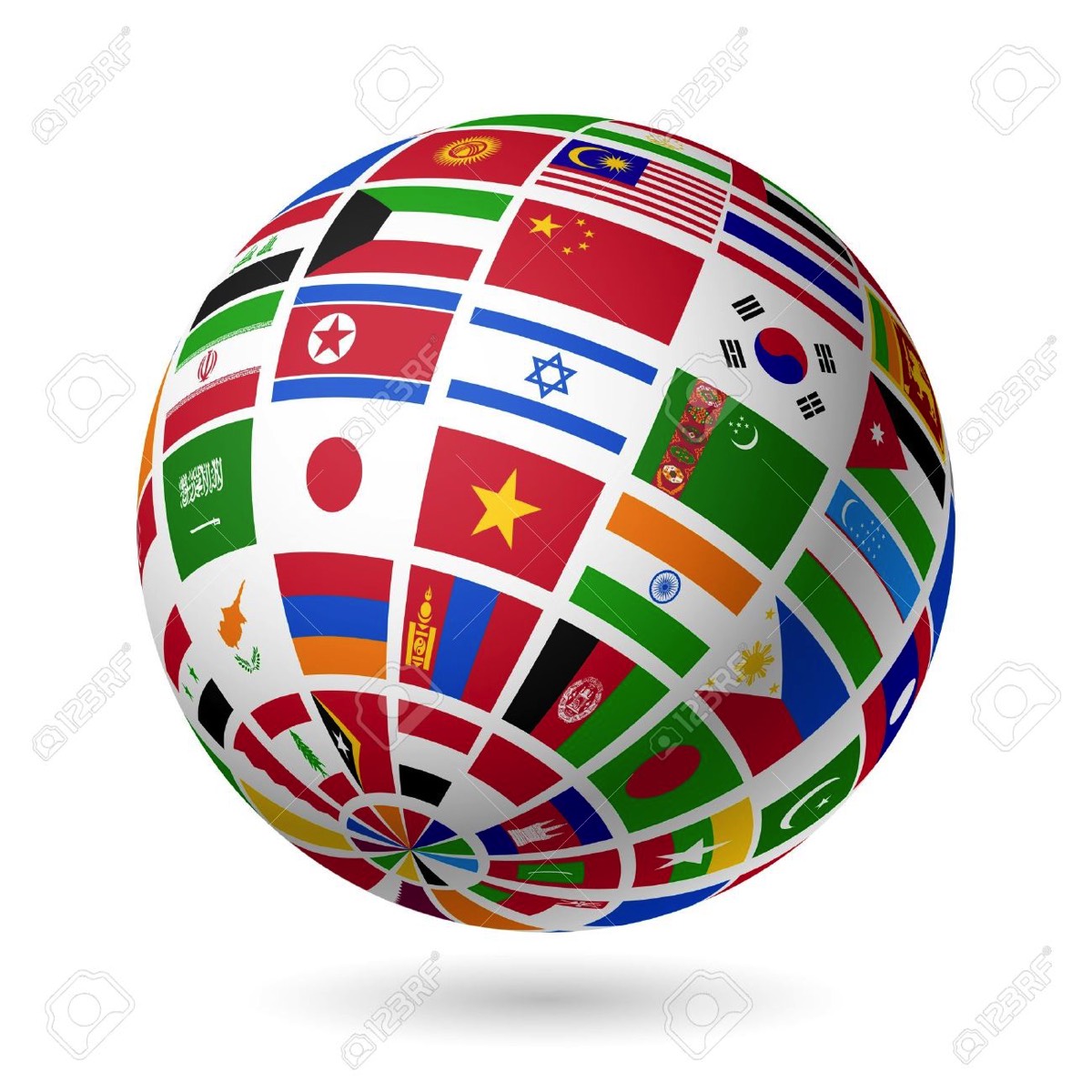 We welcome applications from overseas students (this now includes EU nationals), but due to the higher level of fees incurred, we can only offer partially funded places. There are, however, a number of funding opportunities that you can apply for separately (and in order to cover the additional fee liability). It is highly recommended that you apply for these as early as possible or even before submitting your application to the programme. In addition, there are a number of highly competitive University scholarships (please see link below).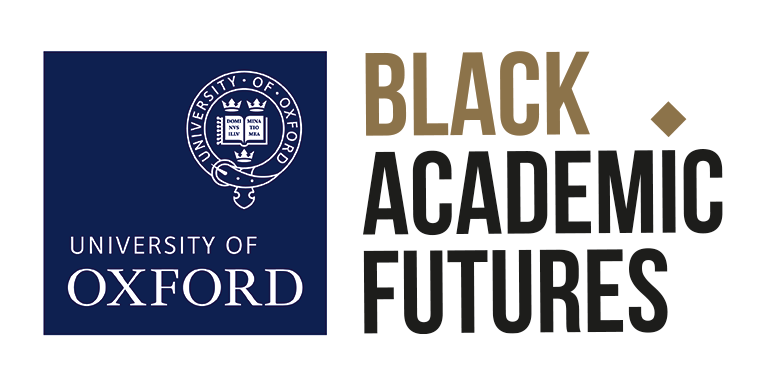 The University and colleges are doing more than ever to increase the number of promising postgraduate students from under-represented groups at Oxford. As part of our programme to transform our graduate population by creating more funding opportunities for under-represented groups, the Black Academic Futures programme is expanding for 2022-23, with more dedicated awards available than ever before.
Black Academic Futures
offers full scholarships for up to 30 UK Black and Mixed-Black students applying to start graduate study at Oxford in 2022-23, in any subject and course. Alongside this, a growing range of other scholarships are available for students from under-represented groups (please see link below).
As an international student who is in the UK for the first time, I find SBM CDT extremely helpful and exciting: meeting students from a diversity of backgrounds, being guided by supportive academics who are top researchers in their fields and being trained in various thoroughly structured courses and projects.
Yaoyao Xiong, 2014 Cohort

Department of Chemistry
Chemistry Research Laboratory
12 Mansfield Road
Oxford, OX1 3TA