We have admitted 140 students to the SBM CDT programme since 2014, a bright and diverse group of graduate researchers who integrate into our extensive network of academics and industrialists to undertake state-of-the-art research in synthetic chemistry applied to biology and medicine.
Admissions for October 2023 entry are now closed.
We encourage applications from students with a strong background in a relevant chemical sciences subject, and welcome applications from UK and international students.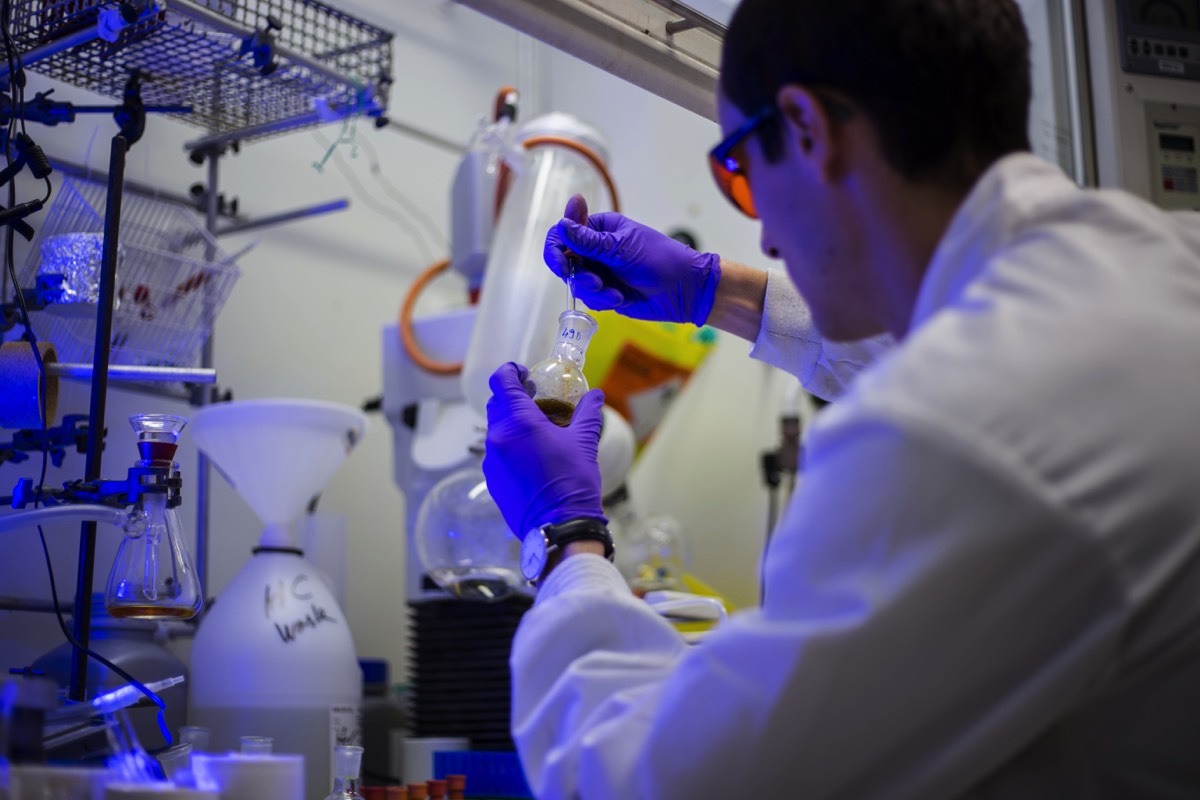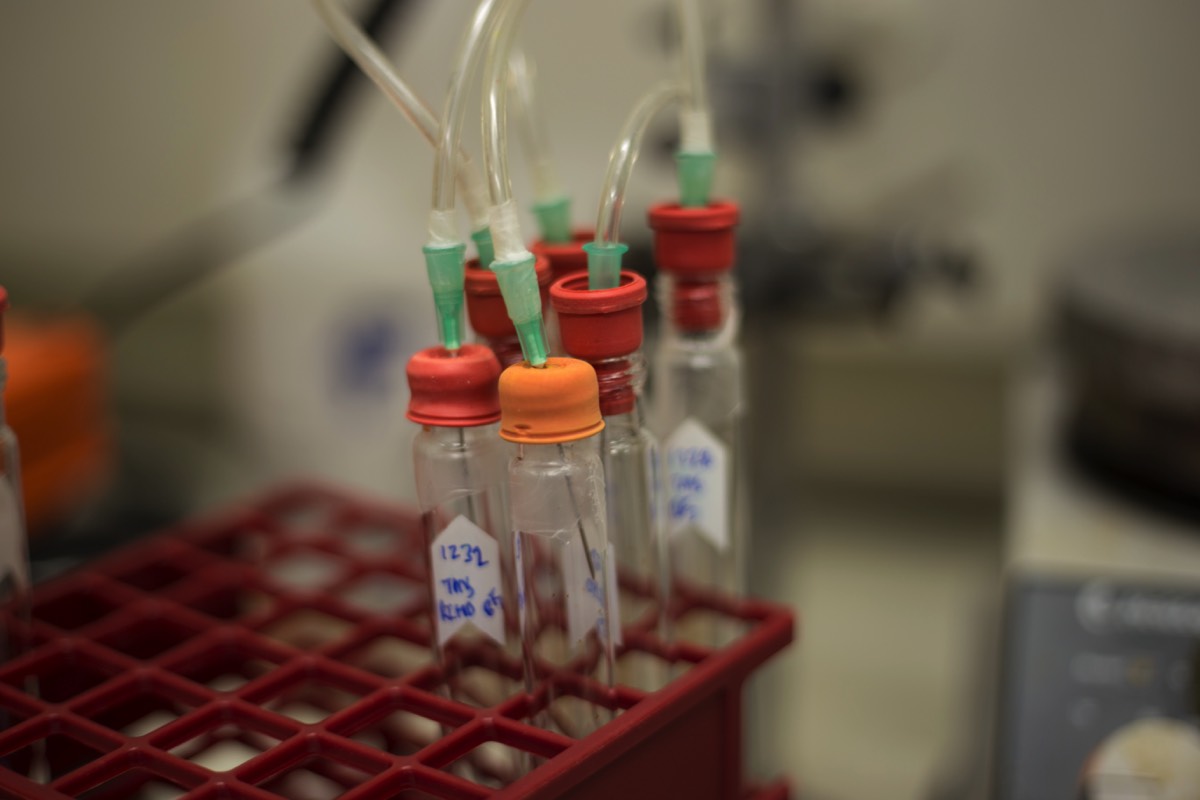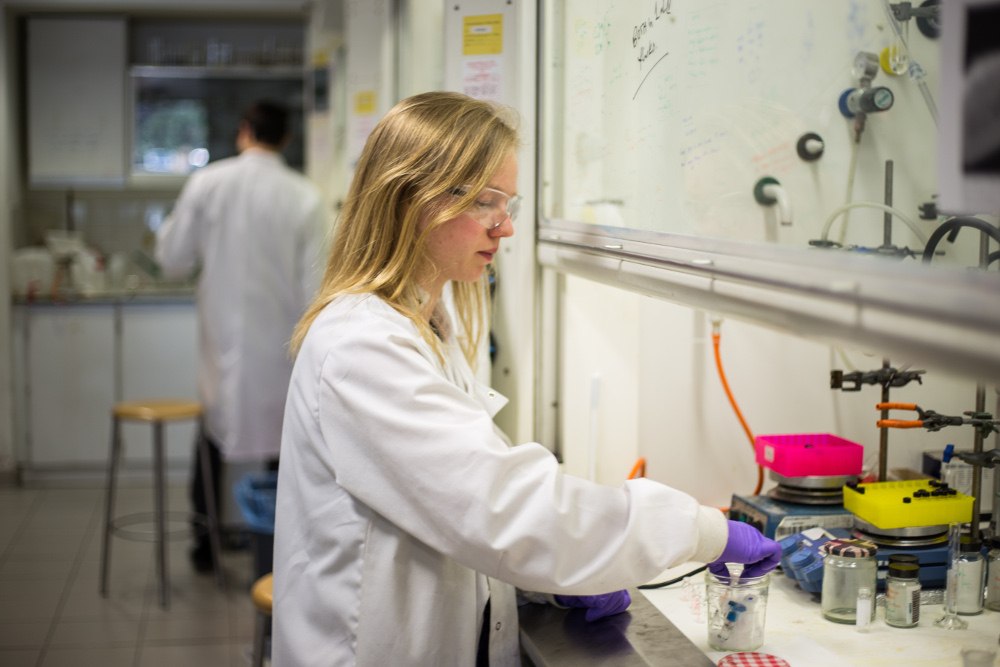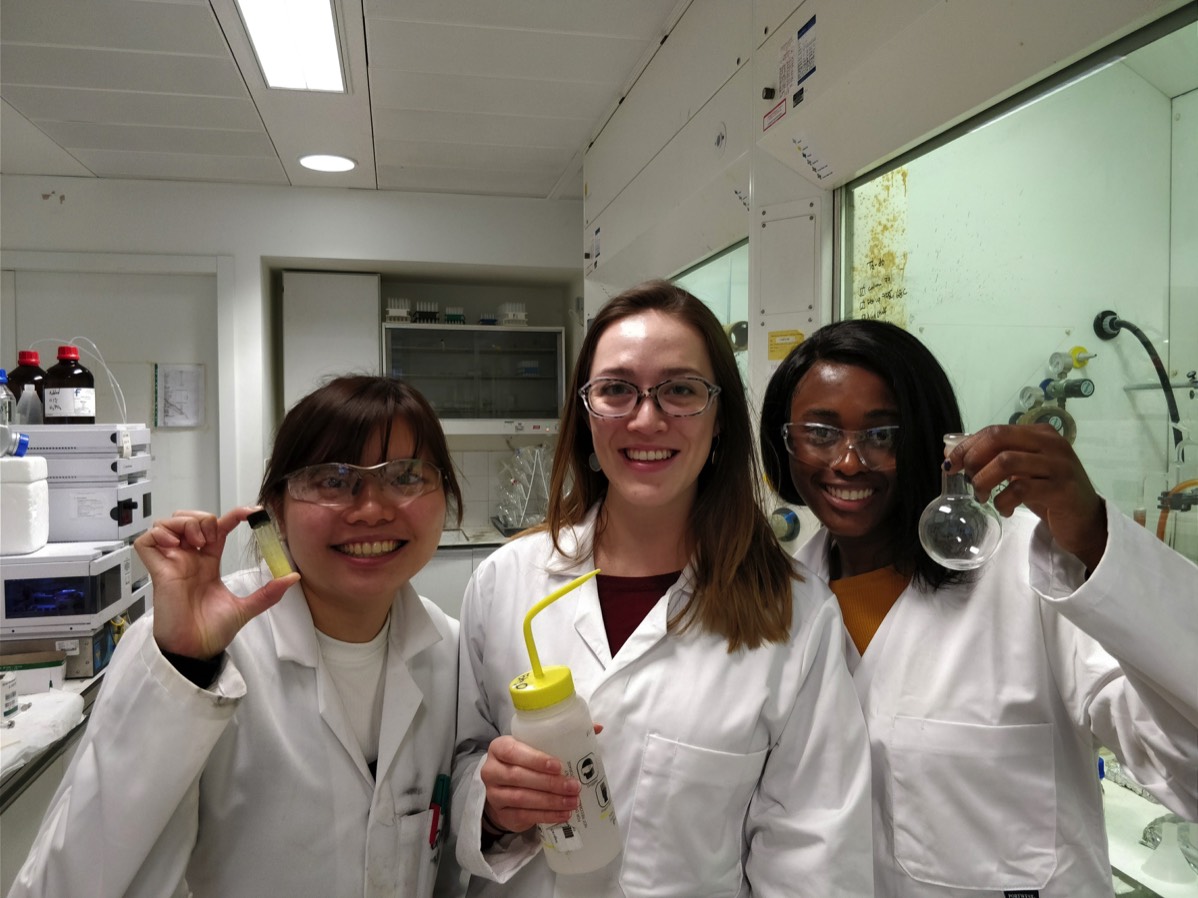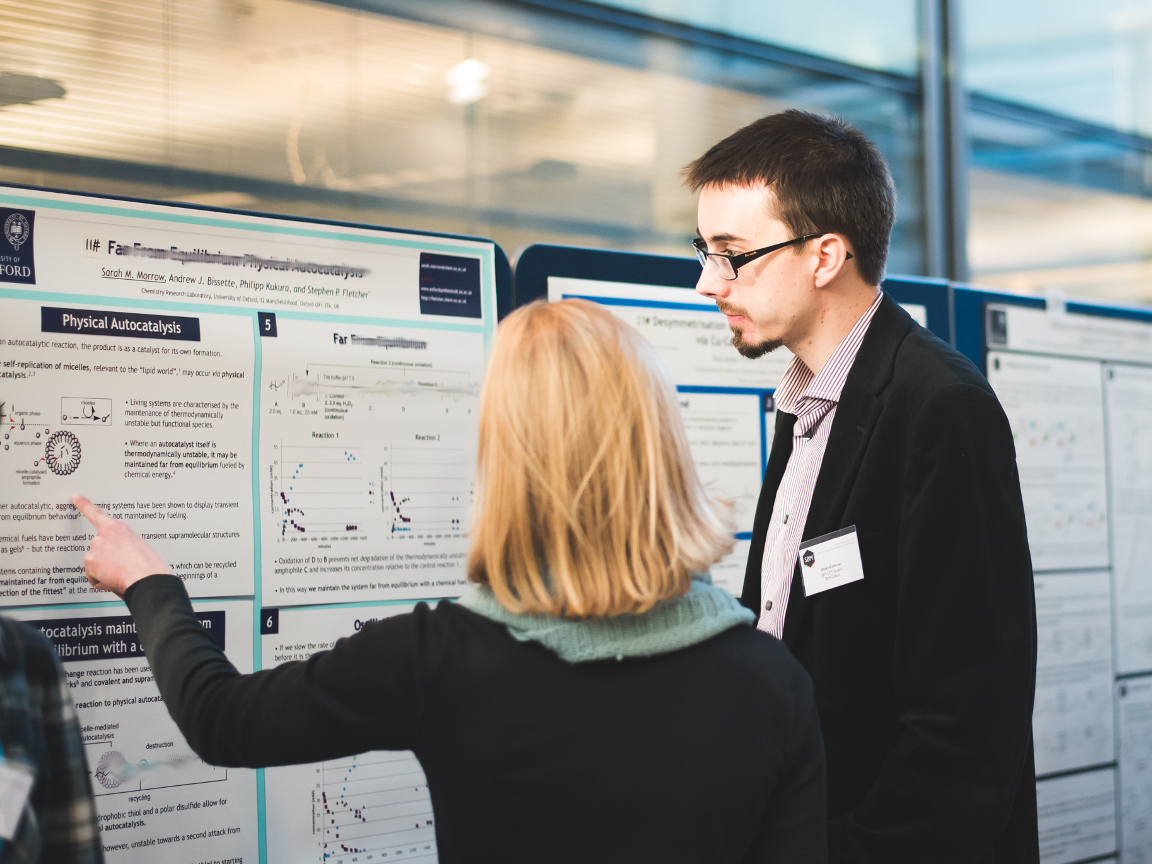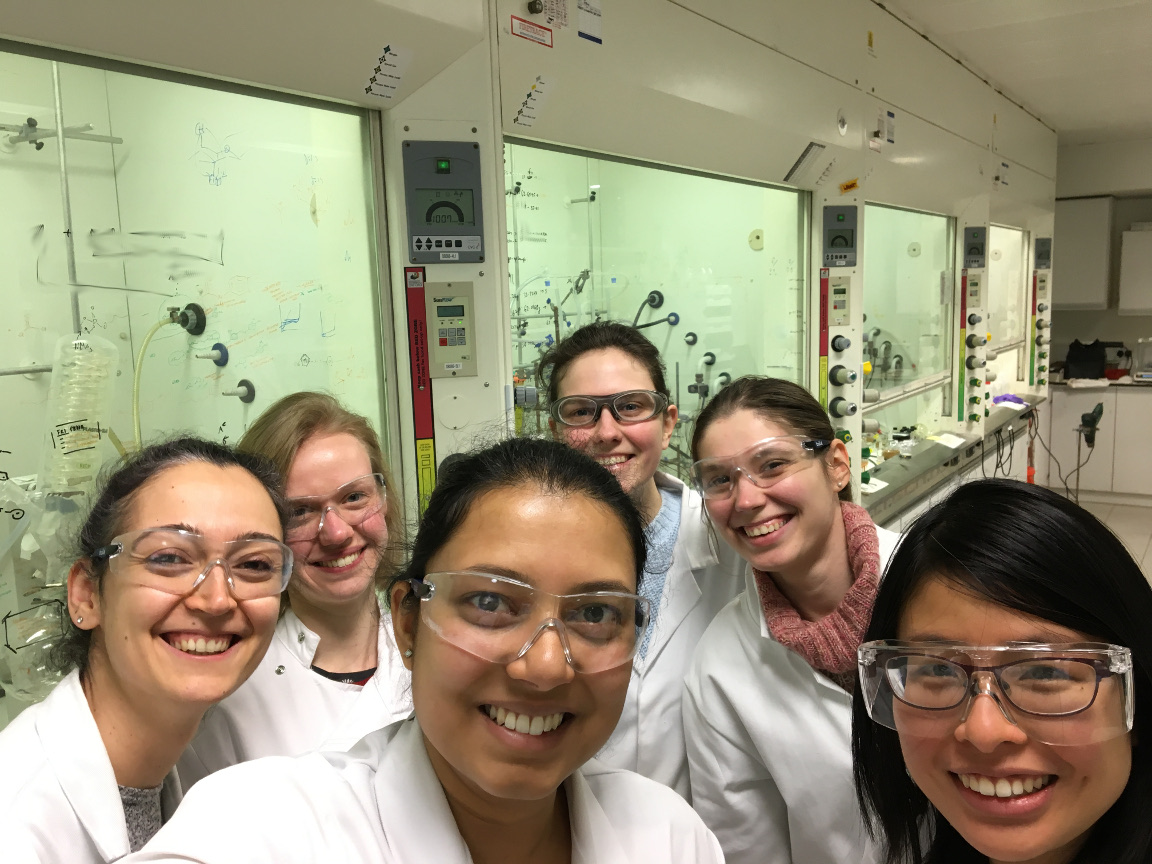 The SBM CDT is a diverse programme committed to be an open and inclusive environment, where the rights and dignity of all individuals are respected, in order to realise their full potential. We work alongside the
Department of Chemistry
to promote equality and foster a diverse environment where everyone is able to fully contribute and excel.
We encourage applications from everyone regardless of gender, marriage or civil Partnership status, pregnancy or maternity, race (including ethnic or national origin, nationality or colour), disability, sexual orientation, age, or religion or belief.
Applications from female and other under-represented group candidates are encouraged. The University has recently launched a number of pioneering initiatives to improve access to graduate study, including scholarships for black students or fee waivers for applicants from low income backgrounds. You can learn all about these initiatives
here
.
As a graduate student, anxiety and stress can be a routine part of life, but if persistent can lead to serious health problems.

In fact, mental health problems can affect any of us at any time. While a common condition, it can be hard to talk about mental health problems or know that there's someone to talk to.

If you are experiencing a period of mental ill-health, there are a number of options available to you for support and help - see below for more information.

Department of Chemistry
Chemistry Research Laboratory
12 Mansfield Road
Oxford, OX1 3TA