Darren is Professor of Chemistry at the University of Oxford, where he holds the Knowles-Williams Tutorial Fellowship in Organic Chemistry at Wadham College. He has published more than 150 papers and was the recipient of the RSC's inaugural 'Catalysis in Organic Chemistry Award', the '2010 AstraZeneca Research Award in Organic Chemistry' and an EPSRC Leadership Fellowship.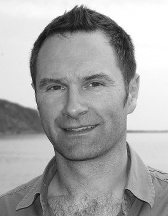 Martin holds the Old Members' Helen Martin Fellowship at University College, Oxford. His research group is interested in all aspects of synthetic chemistry including total synthesis, asymmetric catalysis and the investigation of unusual hydrogen bonds.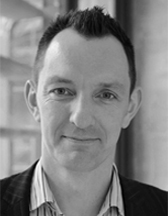 ASSOCIATE DIRECTOR & PROGRAMME MANAGER
With a Biochemistry background, Lara obtained her DPhil at Oxford researching molecular and cell biology in the context of Parkinson's disease. She then moved to Imperial College London for postdoctoral research looking at genomics of cardiovascular and metabolic diseases, before joining the SBM CDT team in 2014. Lara is responsible for overall coordination of the programme, including liaising with SBM CDT industrial partners.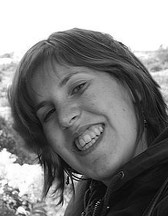 Dr Maitane Fernandez Chento
Maitane obtained her PhD in Organic Chemistry at the University of the Basque Country, where she worked on the development of novel organocatalytic methodologies. She then conducted two postdoctoral stays, first at LMU-Munich and then here in the University of Oxford, exploring into several organometallic techniques and metal catalysed reactions. Maitane joined the SBM CDT team in Jan 2017 to help with the overall coordination of the programme.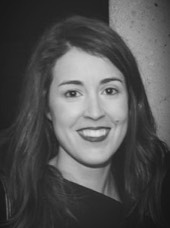 Laura joined the SBM CDT team in Feb 2016, and is responsible for the day-to-day administration of the programme. Laura came from an extensive recruitment background, and prior to starting at the SBM CDT also provided administrative support to the Department of Chemistry. She works part time Monday, Tuesday and Wednesday.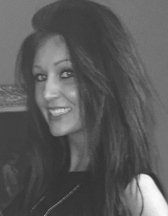 Department of Chemistry
Chemistry Research Laboratory
12 Mansfield Road
Oxford, OX1 3TA