Meet the SBM CDT team, students and supervisors associated with this programme, as well as our industrial and university partners.
Students on the SBM CDT programme have diverse backgrounds, nationalities and personalities, bound together by a common curiosity and a drive to succeed. They are bright, hardworking, resourceful and engaged, producing high-quality research. Our students are actively involved not only in the programme and their research, but also in several departmental, university-wide and national and international initiatives.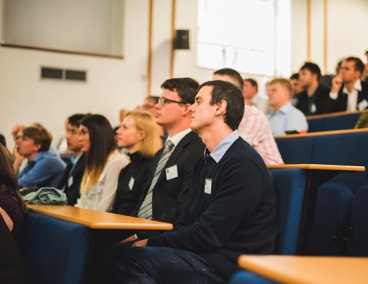 The SBM CDT is coordinated by a small core management team working together with people within the Department of Chemistry and across the University of Oxford to make it a successful centre.
Our teaching programme, laboratory rotations and research projects are supervised by internationally leading academics with interests that span the entire spectrum of organic chemistry.
The SBM CDT is supported by the EPSRC and 12 partner organisations. We have also formed several partnerships with the University of Oxford and its Colleges.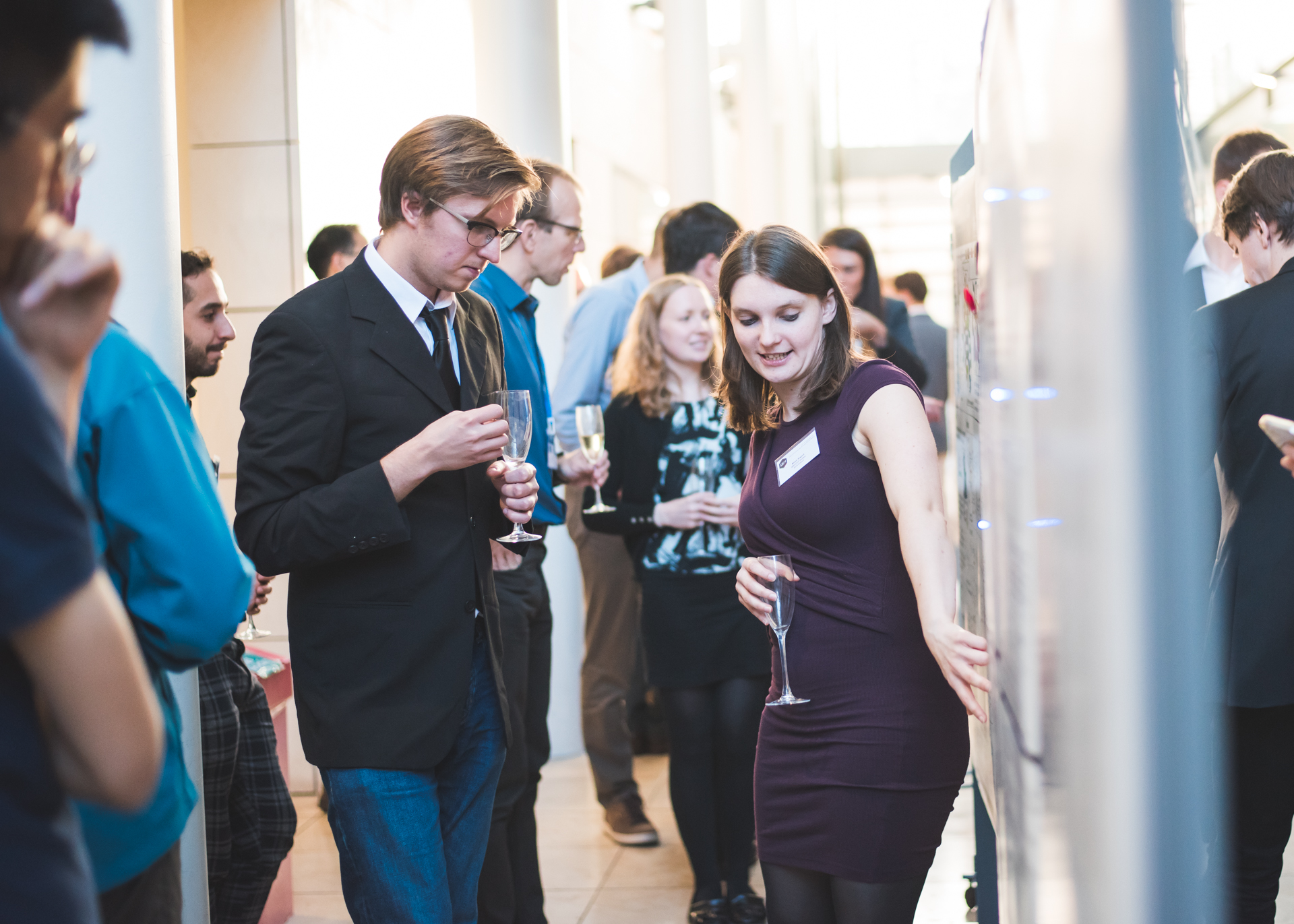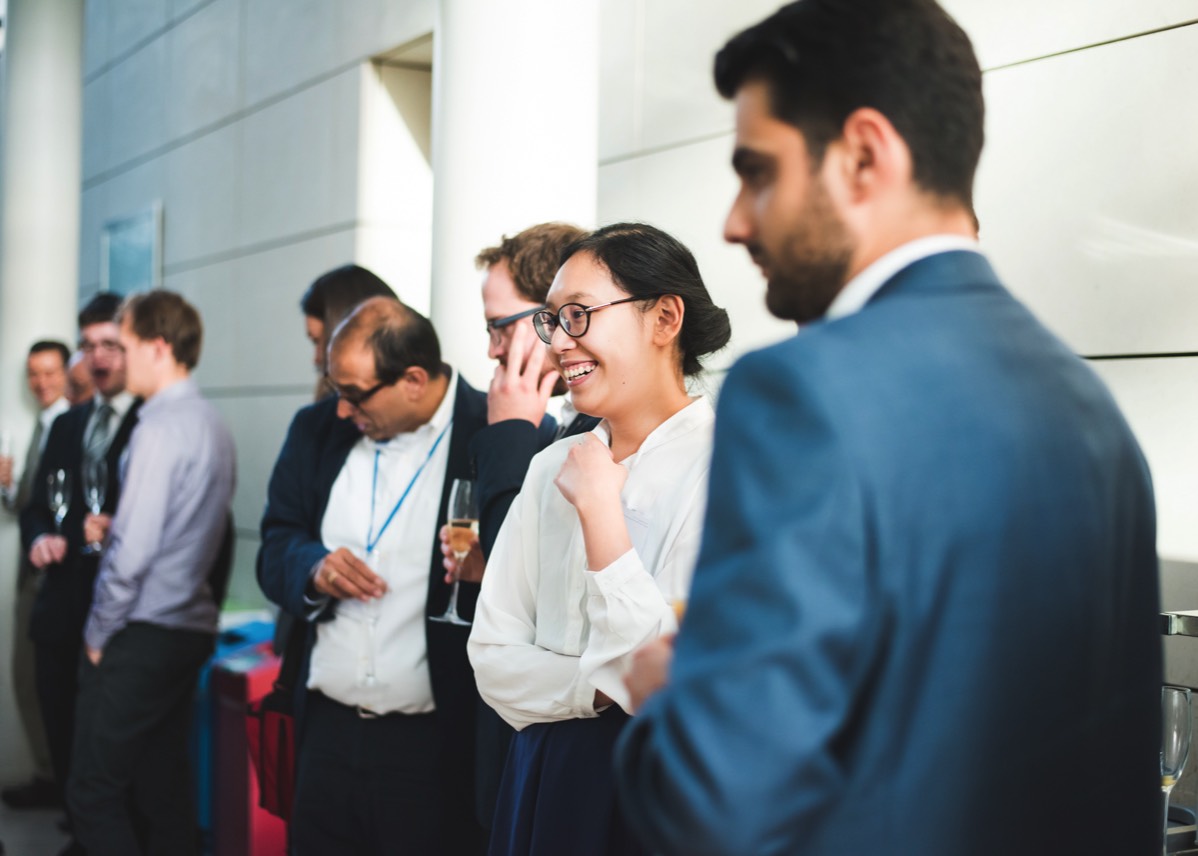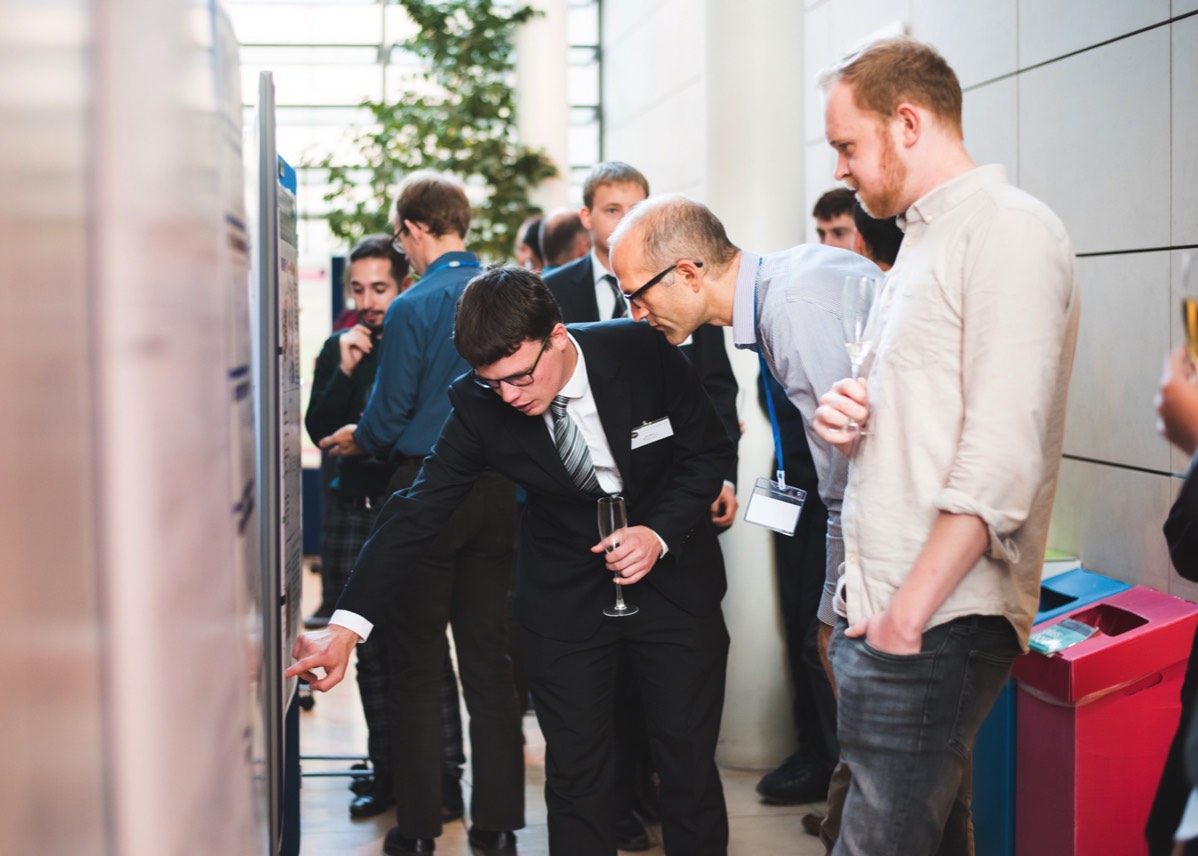 The SBM CDT is a diverse programme committed to be an open and inclusive environment, where the rights and dignity of all individuals are respected.
We work alongside the
Department of Chemistry
to promote equality and foster a diverse environment where everyone is able to fully contribute and excel.
We encourage applications from everyone regardless of gender, marriage or civil Partnership status, pregnancy or maternity, race (including ethnic or national origin, nationality or colour), disability, sexual orientation, age, or religion or belief.
As a graduate student, anxiety and stress can be a routine part of life, but if persistent can lead to serious health problems.

In fact, mental health problems can affect any of us at any time. While a common condition, it can be hard to talk about mental health problems or know that there's someone to talk to.

If you are experiencing a period of mental ill-health, there are a number of options available to you for support and help - see below for more information.

Department of Chemistry
Chemistry Research Laboratory
12 Mansfield Road
Oxford, OX1 3TA