As well as delivering the best research training for our students, the SBM CDT aims to engage with the wider community and create a long-lasting impact into the advancement of science, outreach and public engagement.
Our students research has already led to several publications in high-impact journals.
Our students are encouraged to play an active role in activities aimed at disseminating chemistry and science to the wider public
Check out our student achievements and outcomes, as well as other SBM CDT news
OXFORD SYNTHESIS SUMMER CONFERENCE
A key component of our advanced synthesis training programme, the OSSC is organised by students and aims to engage all synthetic chemistry students across the UK and beyond in discussions of their research careers and the future of chemical synthesis, fostering motivation and facilitating networking and knowledge transfer.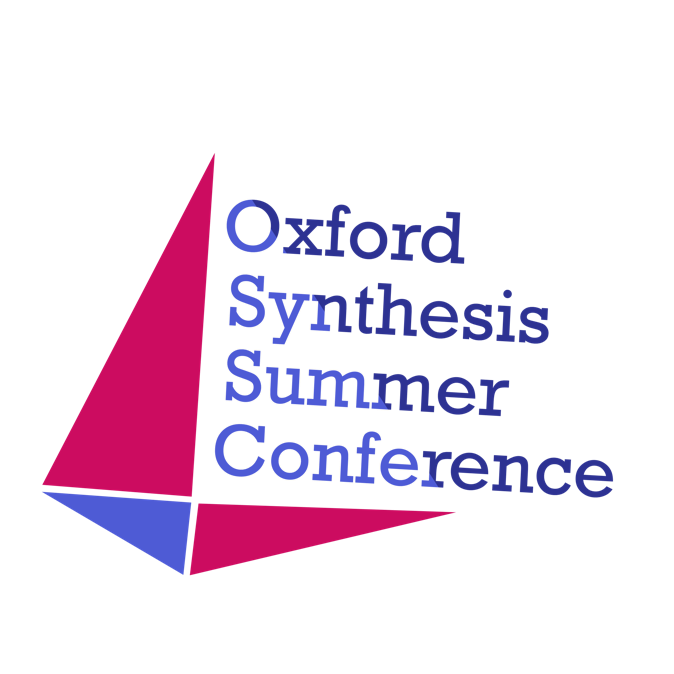 The second edition took place in June 2018, with over 300 student delegates attending inspiring talks and engaging discussions from our five international speakers: Prof Donna Blackmond, Prof Stephen Buchwald, Prof Ben Davis, Prof Benjamin List and Prof John Sutherland. We hope to see you all in 2020!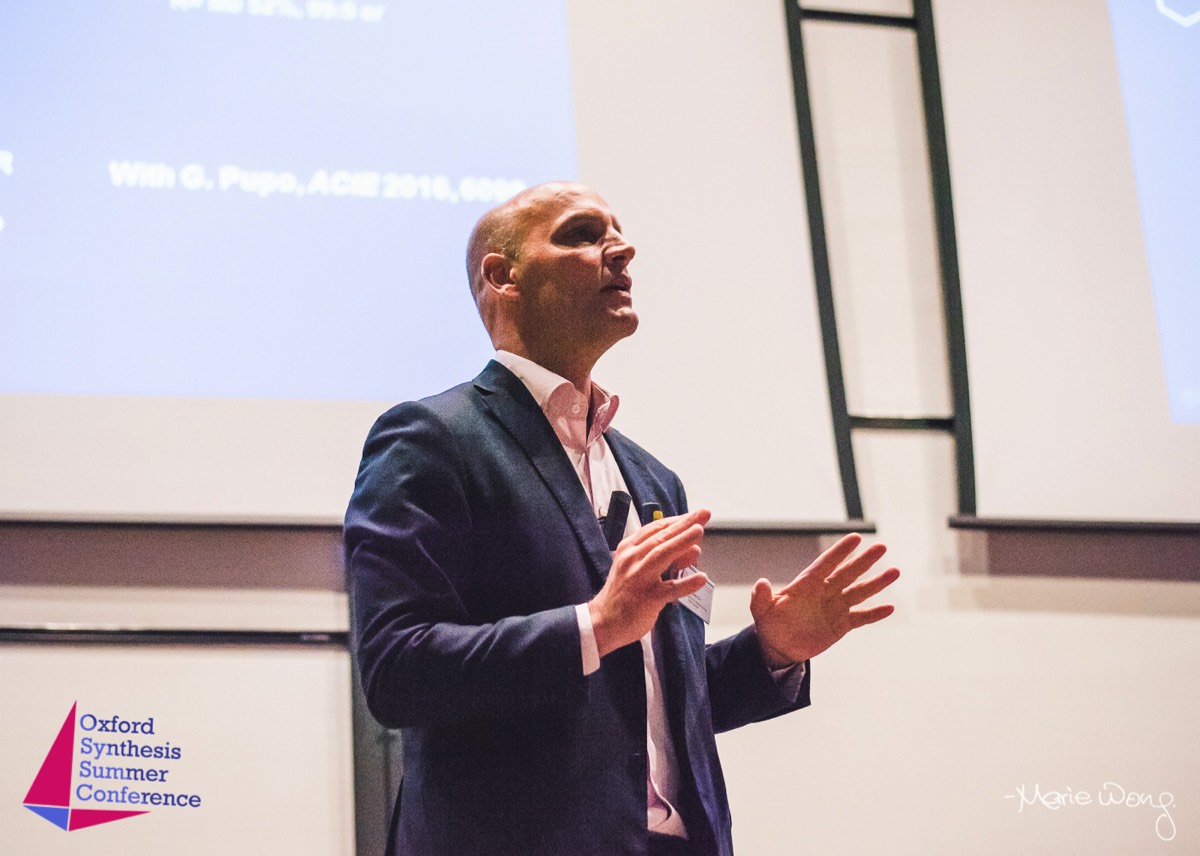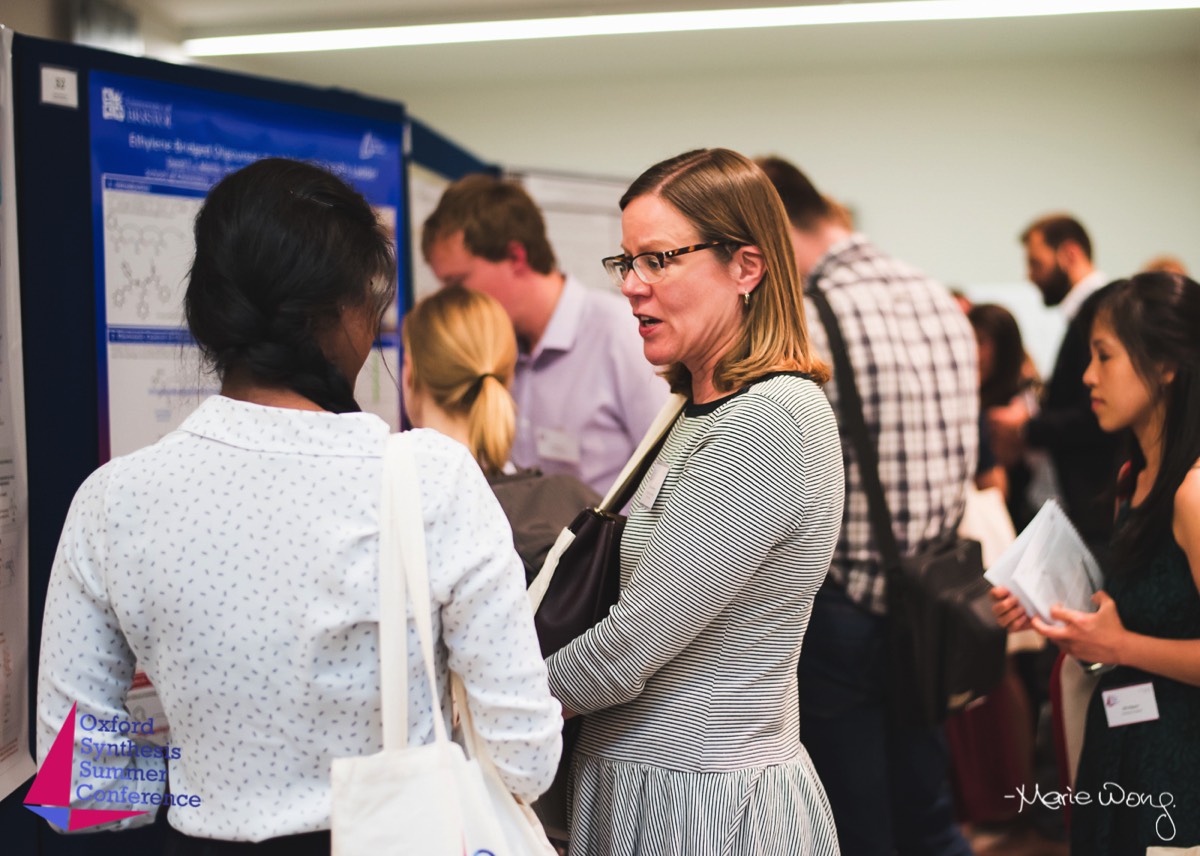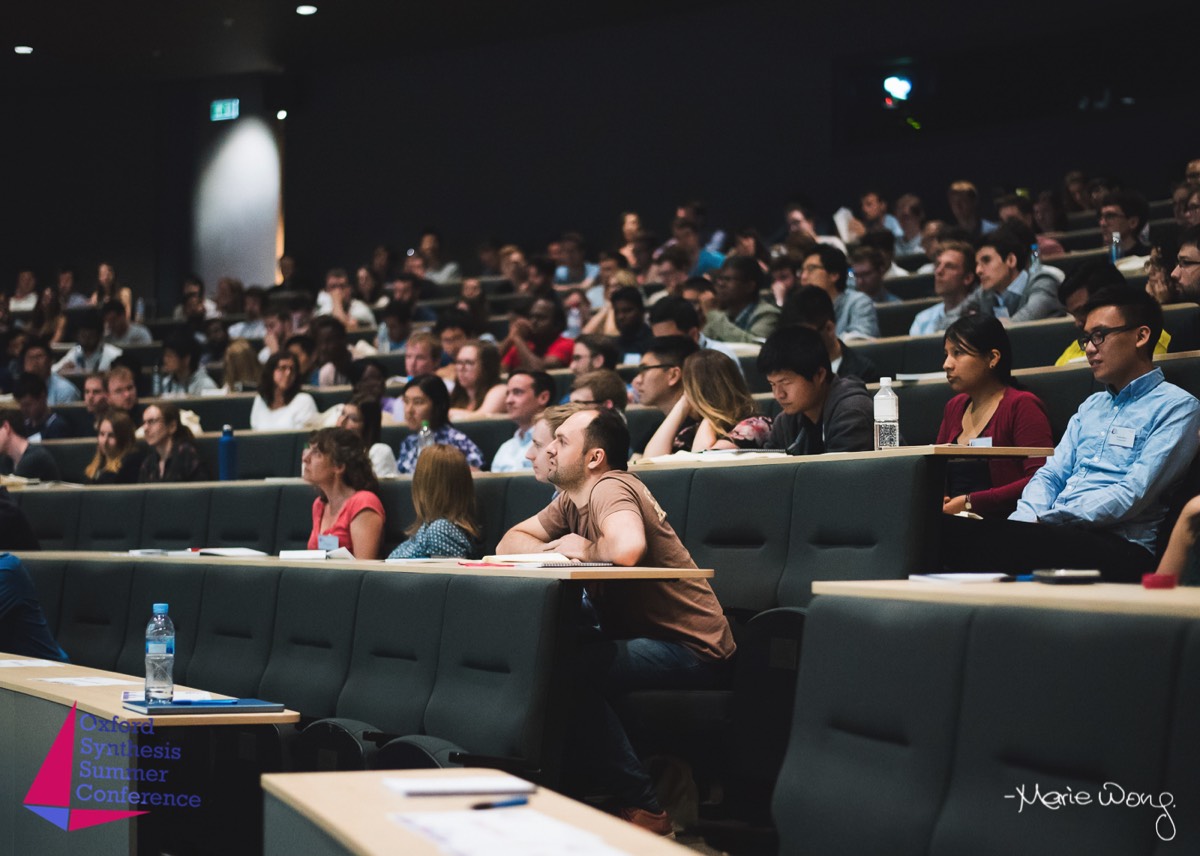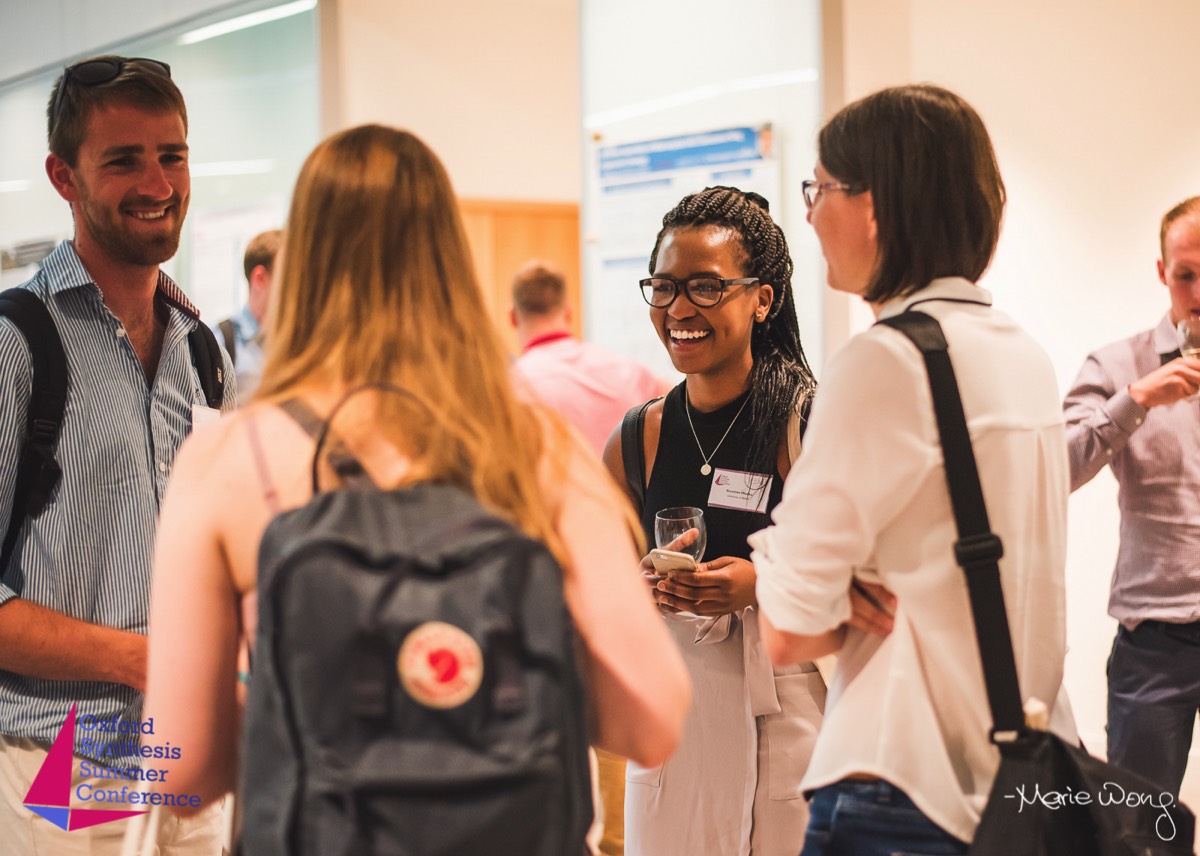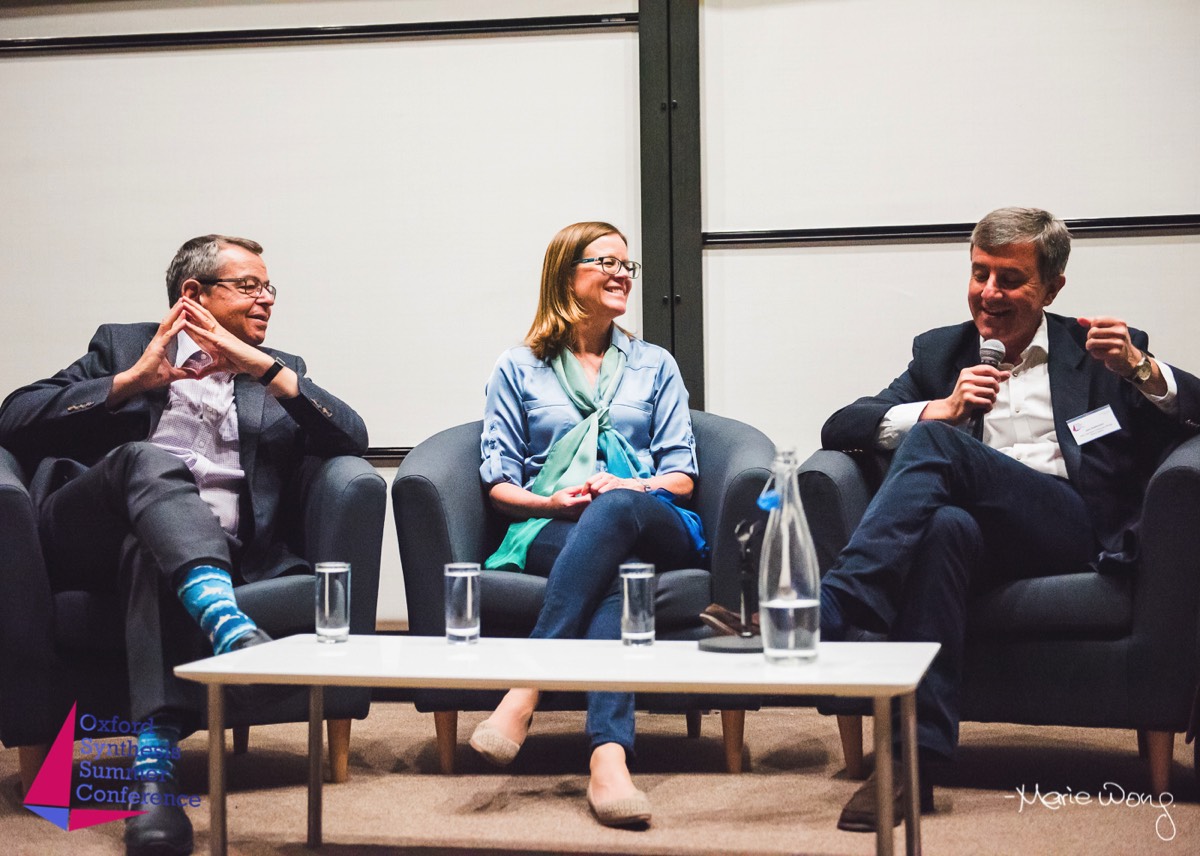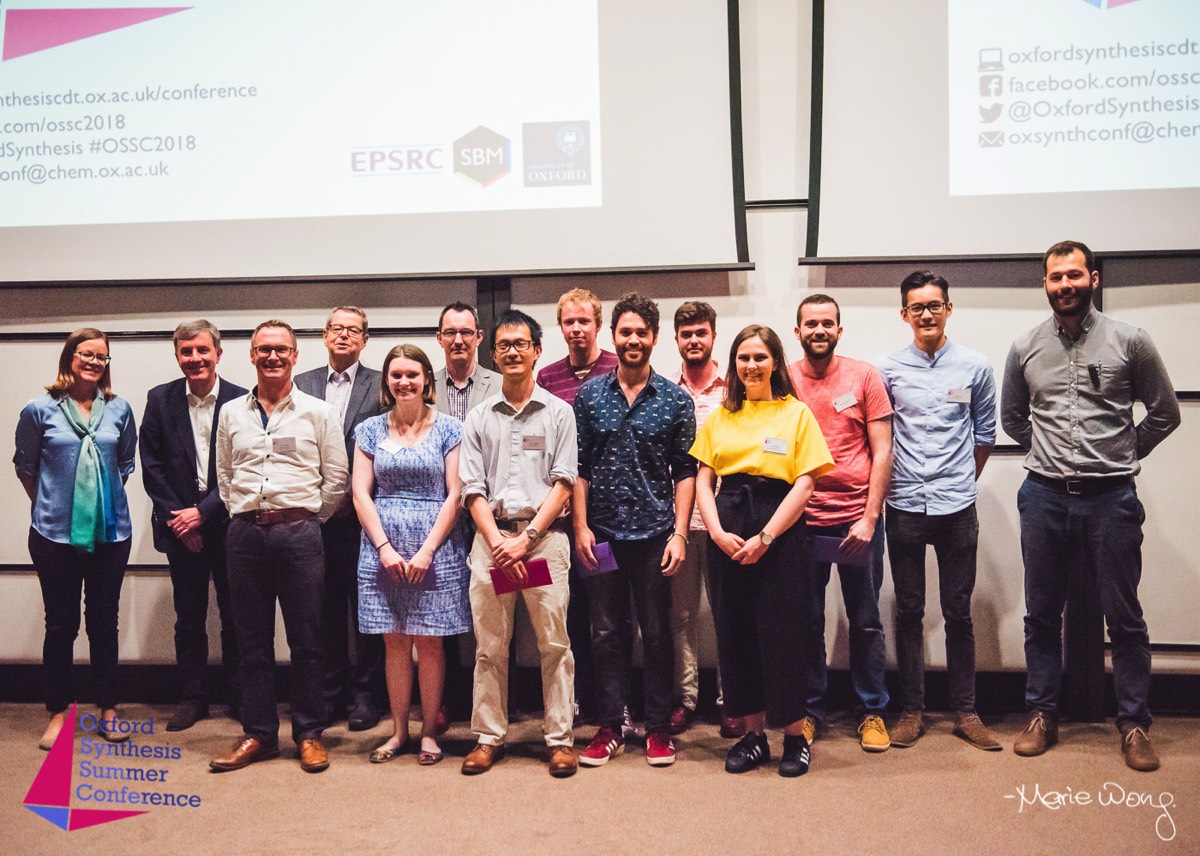 Department of Chemistry
Chemistry Research Laboratory
12 Mansfield Road
Oxford, OX1 3TA